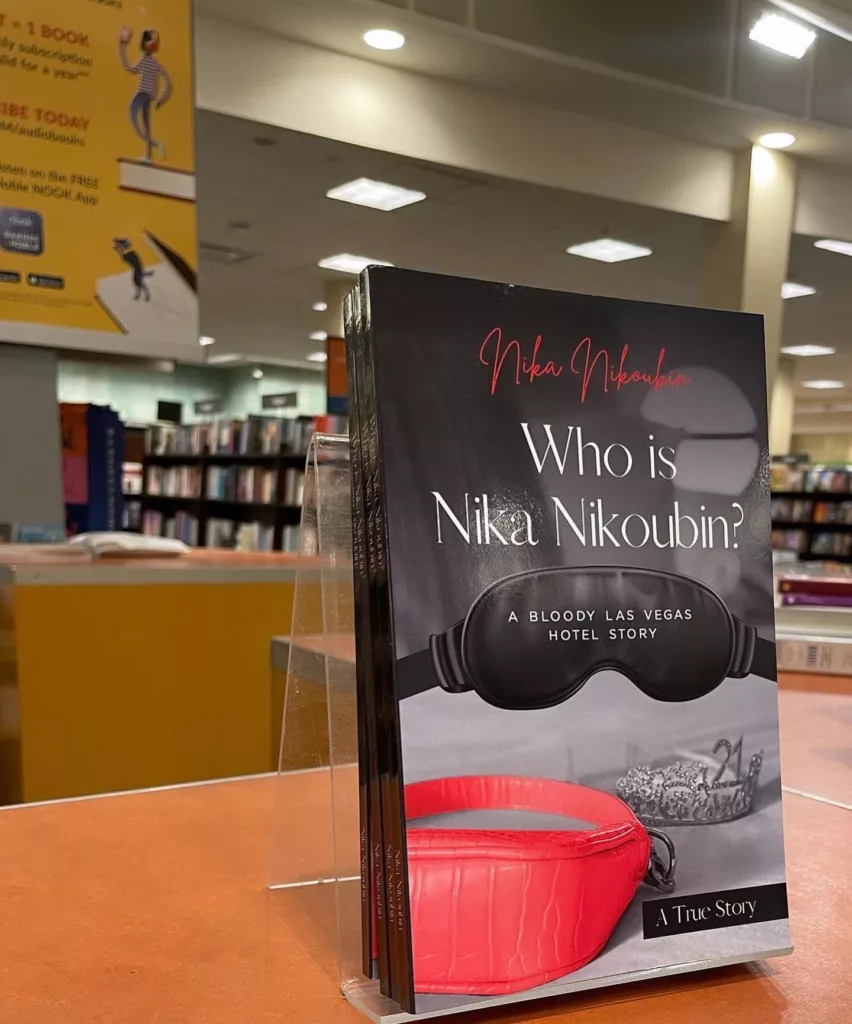 Join us for an Inspiring Afternoon with Nika Nikoubin!
Nika Nikoubin, a Persian singer, author, and mental health advocate, invites you to an unforgettable book signing event at Barnes & Noble in Lubbock. Discover the captivating story behind her book, "Who is Nika Nikoubin," and gain insight into her journey of resilience and transformation.
📅 Date: September 30th
⏰ Time: 2:00 PM – 4:00 PM
Nika Nikoubin has used her platform to shine a spotlight on mental health awareness and advocacy. Through her artistry and words, she empowers others to find their voices and break the stigma surrounding mental health. What's more, a portion of the proceeds from book sales will be donated to the Mental Health Alliance charity, supporting vital initiatives in the field of mental health.
Don't miss this opportunity to meet Nika, get your book signed, and engage in meaningful conversations about mental health. Together, we can make a positive impact on our communities.
'BETWEEN TWO WORLDS' Book Launch Celebration Book Launch Event for Wild Lark Books Author J.R. Evans 4pm – 6pm Join us to support Wild Lark Books Author J.R. Evans as we celebrate her book release! Book signing, author meet & greet, treats & drinks too! 'BETWEEN TWO WORLDS' by J.R. Evans Young Adult Fiction | Magical […]