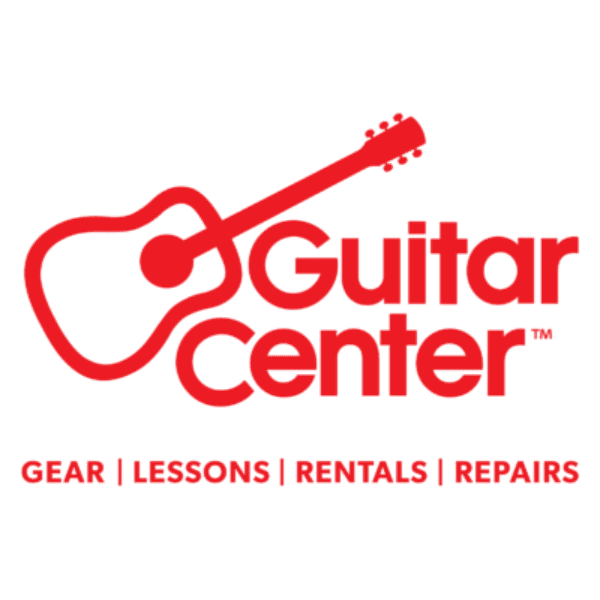 Guitar Center is hosting an open house every saturday! We are offering free group lessons and 25% off your first month of lessons with free registration!
Call to RSVP for our two group guitar lessons, 11am and 12pm.
Not interested in a group lesson, thats ok! Call to set up a free 15 minute trial lesson in either guitar, drums, bass or piano!